September 2, 2023
Lancaster, PA
Distance: 5K w/ Multi-Lap Option Available
Open, Competitive, and Kid's Waves
Overall and Age-Group Awards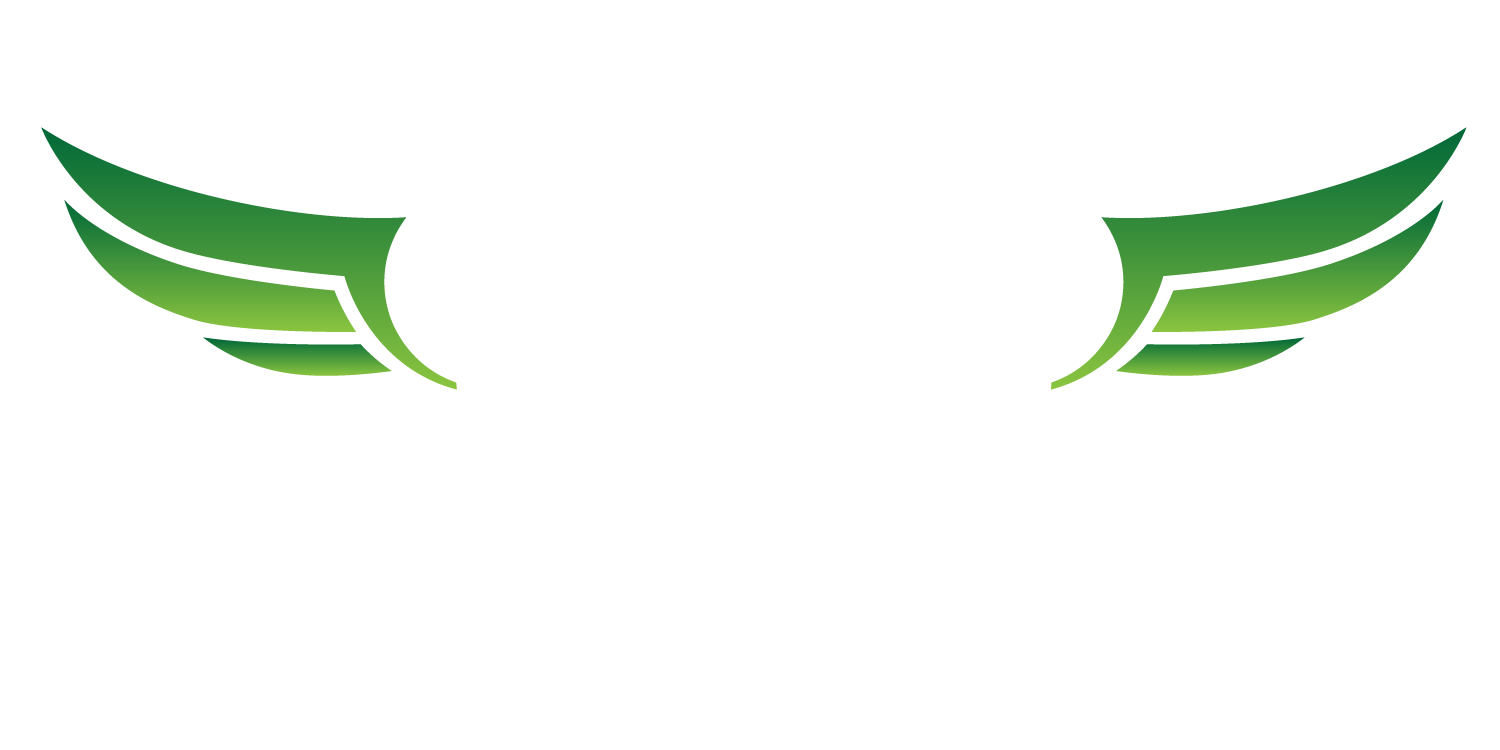 Top 5 overall male and female Elite will qualify for OCR World Championships
Stop Waiting. Get After It
Conquer your first OCR
Ready to take on the challenge of a lifetime? Dive into our comprehensive guide, crafted to prepare you for an unforgettable adventure at your first BONEFROG Obstacle Course Race. Discover expert tips, training secrets, and motivational insights that will transform you from a race day rookie to a mud-splattered conqueror. Don't miss this chance to unleash your true potential and join the ranks of OCR warriors. The journey starts here!
Everybody on the course was so friendly and everybody volunteering for them was so encouraging and excited to be a part of this. It was an atmosphere filled with brand loyalty and genuine love for the sport. Thank you so much, BONEFROG, for the best racing experience of my OCR career.
Katie
FREQUENTLY ASKED QUESTIONS
What makes you different?
We are focused on the community and we want to grow the sport… not just our brand! We desire to work with others in the OCR community to present the best possible outcome for the athletes.
Is this a mandatory completion race or can we burpee/penalty out?
It's called an OBSTACLE course race, not a burpee race! Therefore, ALL ELITE/COMPETITIVE ATHLETES will be held to 100% mandatory completion of obstacles. HOWEVER… some obstacles may require a penalty IN ADDITION to a retry (think 20 squats before retrying) with as many attempts as needed but with a penalty each time. OPEN WAVES ARE ENCOURAGED BUT NOT REQUIRED to give it their best, attempt every obstacle, and complete the penalty… but ultimately, it is your race. You do you. Competitive athletes that cannot complete an obstacle and decide to throw in the towel will give up their wrist band and be removed from competitive standings. They, like the open waves, may still continue the race doing what they can! (*In the event that less than 3 people have 100% completion in any category or age group in the elite/competitive waves, we will NOT move to non-complete finishers. So if only 2 people in an age group have 100% completion, there will only be 2 people on the podium! 100% completion is mandatory for awards and prizes – but everyone gets a finisher medal!)
Is this a stadium race?
Yes and no! It is held at Clipper Magazine Stadium in Lancaster, PA – Home of the Barnstormers. This stadium has been voted 2022 MLB Partner Leagues Best of the Ballparks! As an Atlantic League stadium, it doesn't boast the size of the major league stadiums, so much of our race takes place outside of the stadium utilizing parts of the city, Franklin & Marshall College, and nearby field lots. But make no mistake… you will be in, under, and around the stadium with an amazing on the field finish!
Why are all the wave times in the afternoon and evening?
This is a night race! For the past 4 years emPOWERed OCR has hosted events at this location and alternated between morning/daytime and evening/night races. This year was slated to be a night race and what could be more fitting when thinking about SEALS and special forces than night ops?! But don't worry, the open waves will take place during the daylight, with competitive Sprint (5k) waves starting at sunset. So, if you're truly down to compete for the prizes… you'll want to bring a headlamp. And you'll get to finish on the field, under the lights! Plus, many major events put the headliner last! Concerts? Yep. Boxing. For sure. OCR? Why not?!
Are there prizes and awards? Cash? Age Group?!
YES! The 5k Sprint is the main event with cash prizes for the top 3 males and females overall PLUS a free race entry for next year! The top 3 males and females in each age group will receive medals. There are no cash prizes or age group awards for the multi-lap competitive, but a special award for the top 3 overall males and females.
Do you offer a military discount?
YES! Use code MILITARY10 at registration but be prepared to show military ID at registration or present proof of prior military service (i.e. DD214).
Will there be a Trident/Golden Trident in 2023?
No. If we can't do it right, we won't do it at all. These should not simply be participation medals. In order to do it right, we need to offer multiple events and distances. Stay tuned for 2024 updates!
What is the Military/First Responder TEAM Wave?
This special wave is just for the brave men and women who ensure our safety every day. Sign up and run with your squadron, firehouse, department, etc and go head to head against the other first responders! The cumulative time of the top four finishers (who must finish together) from each team will be compared to declare a winner! The winners take home a perpetual trophy that they get to display for an entire year!
How many venues and which venues can we expect for 2024?
This is TBD. But discussions are already underway with multiple venues (previous and new) in multiple locations. That being said, we will be smart about the return and relaunch of BONEFROG and make sure we set it up for long-term success. If we can expand to 2-3 races in 2024 we will. Beyond that, the possibilities are limitless.
What is the Lancaster Fitness Festival?
The 2023 BONEFROG Lancaster event is part of the greater Lancaster Fitness Festival. The race is the marquee event of the all-day festival that features a strongman competition, yoga, boxing fitness, cycling, a senior event, the Restore Recovery Arena, treadmill running analysis and more! Your race/spectator ticket grants you access to the entire Fitness Festival at no additional charge! Learn More Here
Rolling Thunder
Jump over elevated rolling tires to the other side. 
Black Ops
Climb 10' wall onto platform. Jump up and traverse 25' of monkey bars to the other side without falling into the safety net. Dismount onto platform and go down ladder.
Rope Climb
Ascend rope to top of structure. Hit bell signifying you've made it to the top and descend in a controlled manner to the ground.
Chopper
Traverse spinning monkey bars that simulate helicopter blades to the other side without touching the ground.
Cargo Net
Ascend cargo net up and over the top and descend down the other side.
More Coming Soon
Stay tuned for more amazing obstacles!